Brief Snapshot of What We're Hearing from Jewish Nonprofits
March 20, 2020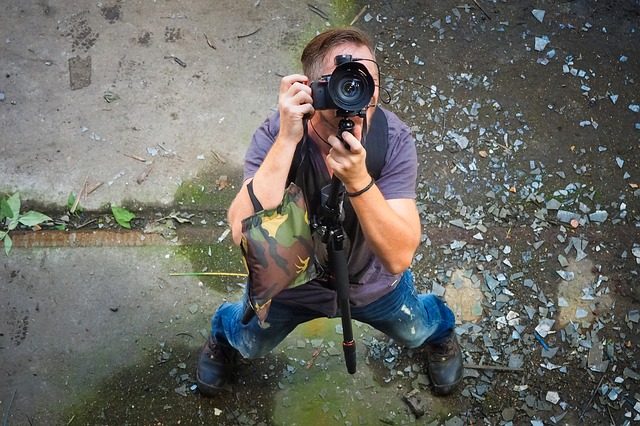 By Leading Edge, JPRO Network, and
Board Member Institute for Jewish Nonprofits
Many of you – funders, board members, and other stakeholders – have been asking what we at Leading Edge, JPRO Network, and the Board Member Institute for Jewish Nonprofits have seen and heard from nonprofits on the ground. Our organizations have connected with CEOs, board members, HR staff (our "people people"), and line staff at hundreds of organizations over the past week, on webinars and in private conversations.
Following – a brief synthesis of the prevailing themes that leaders and professionals raised most frequently and urgently this week.
Please note: The situation we are all in is changing day by day. This summary provides a "pulse" of what we see at this moment in time. Things will likely shift from week to week, as we experience the swings of our "new normal."
With that, here is a bird's-eye view of the persistent themes we heard this week, March 23-27, 2020:
CEOs' top concerns and needs:
Organizations face hard choices (with long-term effects) about how to use limited funds. Many have been forced to make staff and salary reductions and that will continue, especially for organizations (e.g. JCCs) that rely on earned revenue. As leaders manage these issues, they are struggling with how much and what information is appropriate to share with their teams as they are acutely aware of the responsibility to be transparent but do not want to add undue anxiety to their teams.
At the same time, we are hearing about the partnership between organizations and funders to creatively repurpose funds, remove restrictions and develop other solutions to free up cash flow.
We are working to identify leading experts to support CEOs with the technical assistance they need to navigate this crisis, including experts to support CEOs with the technical assistance they need to navigate this crisis, including:
Financial modeling and scenario planning
Legal and HR support related to FMLA and related policies o Technology
Strategic planning / pivoting to meet this moment
Board members' top concerns:
Board members are trying to define and understand their fiduciary responsibilities and role. They want to add value to their organizations where appropriate and meaningful. How to do that is also tricky. The unanticipated financial and time burdens of the crisis have led to some board member resignations (more prevalent on the local level). It has also led to boards coming together and rising to the occasion in inspirational ways.
Board Chairs and CEOs alike are working to ensure that they establish clear lines of authority and communication while presenting shared leadership to their stakeholders. However, this new climate has greatly exacerbated challenges for organizations that were already struggling with board partnership and board culture.
Board members have also expressed a need for expertise to help navigate relevant nonprofit legal statutes and insurance coverage. They are also seeking technical assistance, similar to what is outlined in the section above.
Professionals' top concerns:
Professionals throughout the Jewish community are afraid. As the virus impacts more and more families, our workforce is preoccupied with their health and the health of their loved ones. Along with that, people are concerned about the potential loss of income for themselves or their partners.
The morale and experience of our workforce is significantly impacted by 1) the organization's level of ease and experience with remote work, and 2) the culture of the organization – those with strong cultures are better able to take care of their people than those who have been struggling – and our people are feeling the impacts of these disparate contexts strongly.
Jewish community professionals are working with our organizations and collaborating to meet their needs by sharing tools for the use of technology, fundraising, running programs, holding teams together, and more.
Thinking about the future:
Some leaders and organizations see this crisis as an opportunity to be visionary about their future. They are able to "pause" and reflect on who they want to be when this is over. While this kind of thinking is largely a "privilege" for organizations that are not on the front lines of this crisis, it is a reality as more and more are concerned about serving a meaningful role now and in the post-pandemic world.
This crisis is an existential stress test for us all. While it is exposing underlying challenges in our organizations and field, it is also showing the very best in our people – lay and pro. We are inspired by the nimbleness, creativity and energy to serve our community and our country during this unprecedented time.
Wishing you all a safe, healthy and peaceful week,
Gali, Ilana, & Alicia
Gali Cooks, President & CEO, Leading Edge
Ilana Aisen, CEO, JPRO Network
Alicia S. Oberman, Founder, Board Member Institute for Jewish Nonprofits