Arev Fund Announces New Application Cycle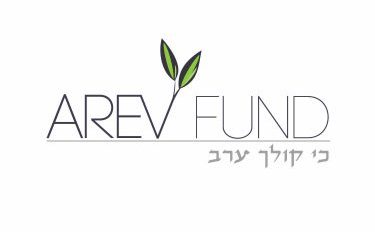 The Arev Fund's new grant cycle application process is now open. Please visit Arev's website at www.arevfund.org to view and complete the one-page statement of intent.
The mission of the Arev Fund is to use and promote impactful female Jewish philanthropy to spur change, with a particular focus on the advancement of women. Areas of interest include spiritual leadership, communal life, social justice, and education in the United States and Israel. Applicants whose work is in the areas of our mission statement may complete this short statement of intent prior to March 15th. Selected applicants will be invited to submit complete proposals. Arev will make its next round of grants in Summer 2018.
For further information about the Arev Fund, please visit: www.arevfund.org.