2019 ROI Summit Off and Running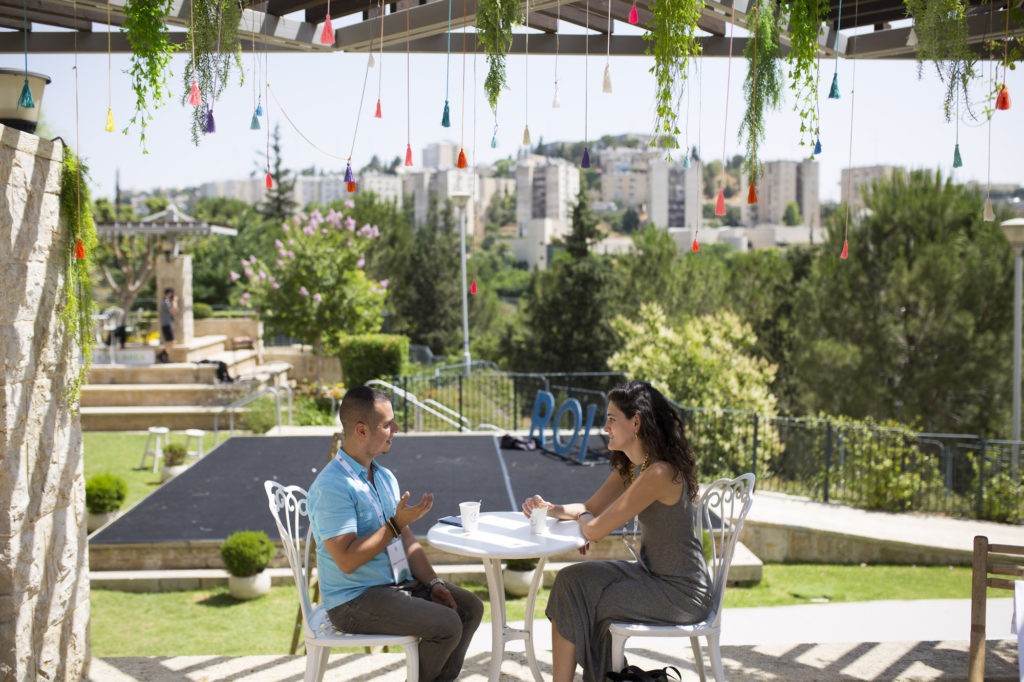 One hundred fifty two of the Jewish world's leading young innovators from 30 countries spanning six continents are convening in Jerusalem to reflect, ideate and collaborate, at the 2019 ROI Summit. The summit, from June 23-27, is the flagship program of ROI Community, an initiative of the Charles and Lynn Schusterman Family Foundation.
For over a decade, ROI Community has convened some of the most promising young Jews from around the world, providing a platform for them to challenge each other and develop their visions for change.
Through the annual summit and various year-round opportunities for leadership and engagement, ROI has built an intentional community of more than 1,500 activists and innovators who are committed to making the world a better place and are driven by Jewish values.
This year's ROI Summit will mark ROI's 13th gathering, and inspired by the Jewish tradition of 13 representing a coming-of-age year, the summit will draw on the theme of responsibility.
Through opportunities for deep self-reflection, knowledge sharing, artistic inspiration and more, participants will be encouraged to explore and grapple with their roles and responsibilities as leaders in their communities and in the world at large.
The 2019 participants hail from: Argentina, Australia, the Bahamas, Belgium, Brazil, Bulgaria, Canada, Chile, Colombia, Costa Rica, Denmark, France, Georgia, Germany, Greece, Hungary, Israel, Japan, Mexico, Poland, Russia, Serbia, Slovakia, South Africa, Spain, Trinidad and Tobago, Turkey, the United Kingdom, the United States and Uruguay.