Opinion
Leveraging Israeli-Americans for the Benefit of the Wider Community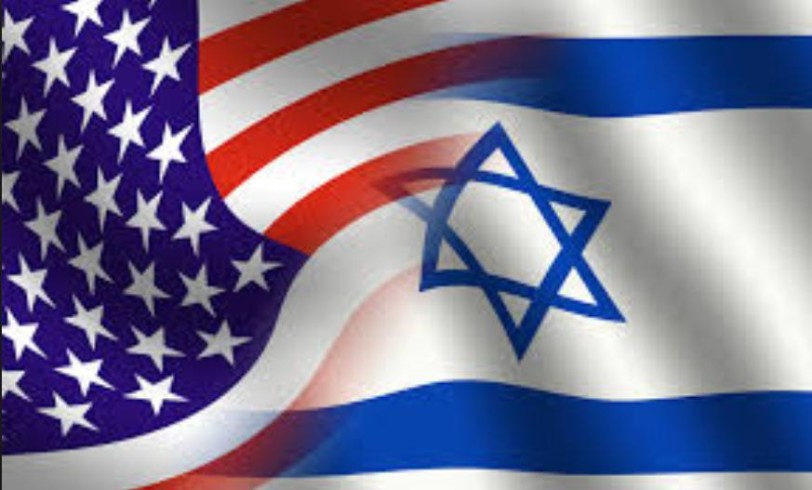 By Jay Ruderman
The Israeli community in the United States continues to grow, in numbers and in influence. Despite this, Israeli-Americans are no more likely to integrate into the larger American Jewish umbrella than in years past. This is something we must address if we want to ensure the strength of the American Jewish community and its relationship with Israel.
Research suggests there are between 6.5 and 7.5 million Jews in the US, and roughly 750,000 Israeli-Americans. In other words, Israeli-Americans account for 10-14 percent of US Jewry. However, it is difficult to find Israeli-Americans in the management and lay leadership of the most influential American Jewish institutions. The discrepancy between the high population of American-Israelis and low rates of leadership holds true even more so for domestic communal institutions, such as the Jewish Federations, as opposed to organizations directly dealing with Israel, such as Friends of the IDF. Israelis are also less likely to become members of a synagogue, regardless of its denomination, and the children of Israeli-Americans are less likely to attend a Jewish day school or summer camp.
In the context of increasing challenges facing American Jewry and our subsequent attempts to understand them, it has become increasingly clear that we must work to integrate Israelis into the larger American Jewish community. Their integration has the potential to positively impact Jewish continuity for our children.
Unlike previous generations, younger American Jews are less interested in formal institutions including synagogues, schools and camps, providing a challenge for the organized Jewish community to adapt and stay relevant. The children of Israelis in the US are less likely to enroll in Jewish schools or participate in summer camps than their peers. Proper integration can narrow these gaps.
Furthermore, integrating more diversity within the Jewish community, and especially in its institutions and organizations, will help our leadership continue to represent us – their constituents. The American Jewish Community is diverse, including people of all ages, sexual orientations and backgrounds. But sadly, this diversity is not apparent among the leadership of our major organizations, in which older, affluent, white men continue to dominate the discourse. While American Jews have an amazing network of organizations and institutions designed to help the community in every imaginable way, for them to be relevant and useful, they must represent all of us: Israelis, Russian-speakers, members of the LGBTQ community and people with disabilities. Involving everyone in the conversation could prove an important step in ensuring the relevance of our organizations in years to come.
Finally, we are interested in maintaining and strengthening our relationship with Israel – a simple statement that has been under significant strain for some time. Israeli-Americans have the potential to build bridges and heal rifts. Multiple studies have shown Israel is, until today, a central pillar of Jewish identity, not only for those Israelis living with us, but for the entire American Jewish community. For example, non-observant Jewish institutions like Hadassah and Birthright engage with Israel to connect Jews to their Jewish identity, while ultra-Orthodox Jews who may not be as supportive of the Zionist movement pray towards it three times a day. Clearly, Israelis can help the American Jewish community more positively engage with the Jewish state.
This week, the Ruderman Family Foundation and renowned businessman and philanthropist Charles Bronfman will co-host a day of discussions, examining ways to leverage the Israeli-American Community's unique assets to more effectively address Jewish communal challenges. Bringing together philanthropists, heads of foundations and the leadership of some of the most important institutions is a much needed first step.
Israeli-Americans have one foot on each side of the Atlantic. They learn and pray in the United States, while listening to the latest Israeli music and watching Israeli TV. Their various points of engagement have tremendous impact on our ability to connect others to Israel. Viewing the Israeli-American community as a bridge between Israel and U.S. Jewry also creates a conceptual framework to better integrate these two communities. At the end of the day, we face similar challenges and want to ensure the next generation has sturdy communal institutions and strong Jewish identities, with Israel at their core.
Jay Ruderman is the President of the Ruderman Family Foundation.