Kitah, a new Online Jewish Education Initiative, to Help Schools Weather the Coming COVID Crisis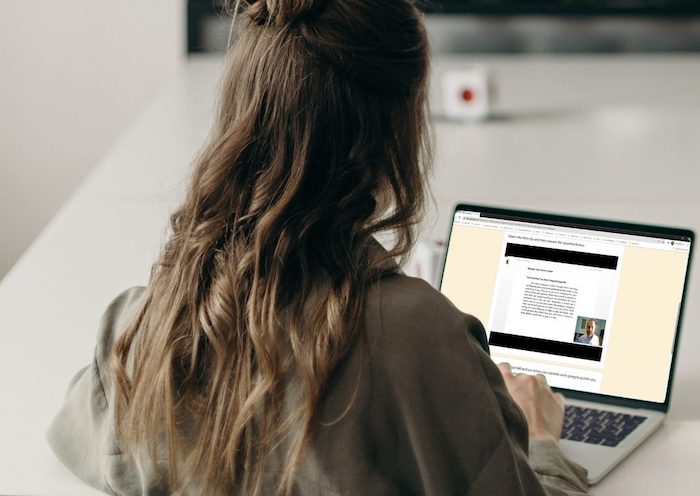 As Jewish Day Schools around the world open this month, many must offer "dual" teaching, catering to students both in person, and to those students whose families prefer that they continue to learn from home. In addition, every school has had to create a contingency plan, should the need arise to return to remote learning. While teachers on the "secular studies" side can choose from a growing number of digital learning tools and platforms, Judaic teachers have suffered from a dire shortage of ready-made online Jewish material available for their own instruction.
Recognizing this need, a group of English-speaking Jewish educators from around the world have built an online educational platform aimed at giving Jewish studies teachers powerful digital educational tools that they can use
Titled Kitah (which means "class" in Hebrew"), the platform is modeled after the world-famous Khan Academy "flipped classroom." In a "flipped" classroom, teachers assign students lessons via YouTube which they watch on their own. When the students meet in class, a teacher can follow-up, enhancing and expanding on what the students have already learned.
Kitah is built on this innovative educational model. However, instead of teaching math or science, Kitah focuses on classic Jewish subjects including Chumash, Navi, Mishnah and Gemara. Courses combine YouTube videos prepared by seasoned Jewish studies teachers with Google Forms, making the lessons easy for teachers to use in classrooms around the world.
For more information about Kitah, contact Rabbi Reuven Spolter at spolter@kitah.org or visit their website, Kitah.org.